The mission of the District Prayer Team is to promote a community of prayer throughout the District by providing opportunities and resources to enrich and encourage our spiritual prayer lives.
The following upcoming opportunities are available and open to congregations and members of our communities to be engaged in seeking God's face and discerning His will together as well as offering support and connection during these trying days.
---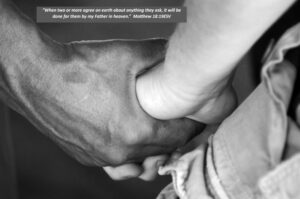 We are in the process of creating a Prayer Room section on our District website, but until that is completed we invite you to request prayer or to offer praises through our link below.  Members of the Prayer Team will be praying daily over the requests that are offered, but everyone is welcomed to participate in prayer. There is some basic information requested as you share your concerns, mainly to respect the privacy of one another, please ensure that you have permission to post this request. All request will remain in the prayer room for 30 days and then will be removed. If you would like for this request to continue you will need to resubmit it.
Please click here to request a prayer or offer a praise
for the Beacon District Prayer Team.
---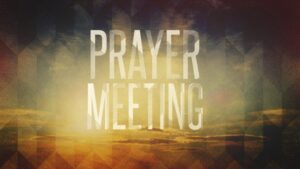 Join us for Weekly Prayer Meetings
Each Wednesday at 1:00 pm we will have a Prayer Meeting by Zoom.  We will gather for 30 minutes of prayer and intercession as we seek the face of Lord and offer support for one another. The request(s) from the Prayer Room will be lifted up during this time.
During these days of limited connection and interaction we celebrate that we are always connected to each other and to God in prayer. We encourage members of our congregations and community to be a part of this prayer movement. Matthew 6:14 states, "In prayer there is a connection between what God does and what you do." The Message
Please join us by using the following Zoom ID 927 569 6420, password 027165.
---
Please feel welcomed to contact Susie Fitch-Slater for more information or to offer suggestions.